Welcome to
Briarwood Condominiums
When you choose to live at Briarwood Condominiums, you aren't just getting a home, you are getting the quality lifestyle that you deserve. Whether you are just moving out on your own for the first time, have roommates that want to share your space, or have a family, we have a spacious unit available for you. Briarwood puts everything within reach, located close to UWF, health care, University Mall, and more. Not only will you be close to everything, you'll have access to several amenities right here on the property like our swimming pool, fitness center and more. Briarwood puts affordable living within reach!
Call or visit today to tour your new 1, 2 or 3 bedroom home!
AVAILABILITY
Briarwood offers comfortable 1, 2 and 3 bedroom options. Click search to find your new home.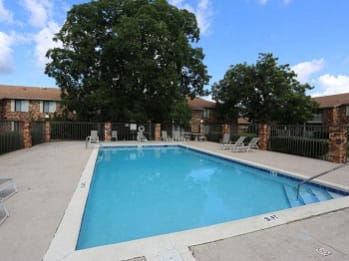 AMENITIES
Controlled Access/Gated
Laundry Facilities
Fully Equipped Kitchen
Washer/Dryer Hookups
Air Conditioner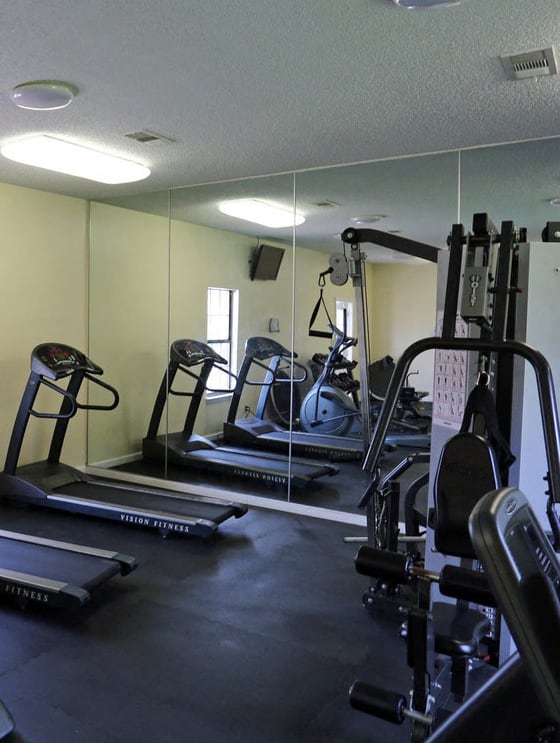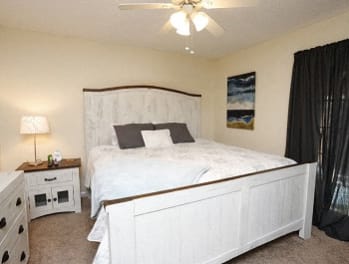 IMAGES
A picture is worth a thousand words. View our photo gallery to capture the uniqueness of our community and help you find the apartment that suits your every need.
YOU WANT AND DESERVE
We understand your home is your haven. At Briarwood Condominiums we are committed to our mission of helping you find the perfect home, optimizing our community and contributing to the vitality of the neighborhoods where you live your life.